Welcome...
We are a Member of the Evangelical Lutheran Church of America (ELCA)
Everyone is Welcome!
We are located at 1105 N. Washington Blvd in Ogden, Utah.
(Click for Google Map Directions to our church)
Worship Time
Sunday Worship with Holy Communion begins at 9:30

Fellowship immediately following worship
.
Services are streamed live on Facebook during the normal worship time and are posted on YouTube later in the day. Links to both are on our Facebook page.
Our services are now on YouTube! Please click the link below to watch the latest service. Also, you can follow along with the service by clicking the "Worship Bulletin" menu option. You can also follow along with the worship services on our Facebook page (link below) as well.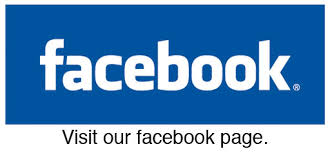 OUR CONGREGATION'S MISSION STATEMENT
Gathered and gifted to celebrate and share the love of Jesus.